Our Farmers are fundamental to our success and we are very grateful. Here at Cotteswold Dairy, we pride ourselves with working closely with our farmers to ensure that we are able to deliver a great tasting product that is both ethically sourced and compliant with Red Tractor industry standards. Many of our farmers are small, family owned farms that practice traditional farming methods and are dedicated to the overall quality of life for the cows. The different types of milk that we produce are Traditional/Conventional milk, Organic milk, Free Range milk and Jersey and Guernsey milk.
Cotteswold Dairy strongly believes in provenance and transparency of where the milk is coming from and the quality of life for the cows that supply it. Our customers have the choice to choose milk that they prefer without having to sacrifice on the quality of milk or the treatment of cows. After all, a happy cow produces great tasting milk!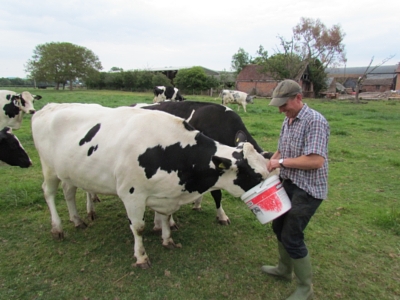 JERSEY AND GUERNSEY FARMERS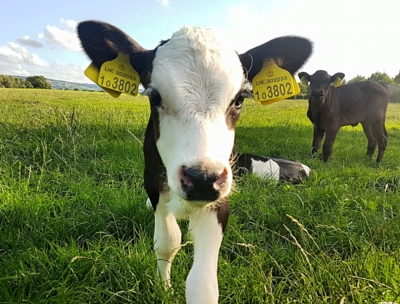 INTERESTED IN SUPPLYING TO US?