Multi-award winning Cotteswold Dairy proudly supply quality dairy and other fresh produce in and around England and Wales.
Our onsite Tuck Shop donates all proceeds on a monthly basis to local charities. Our employees help to support by purchasing snacks from the shop. To date we have raised: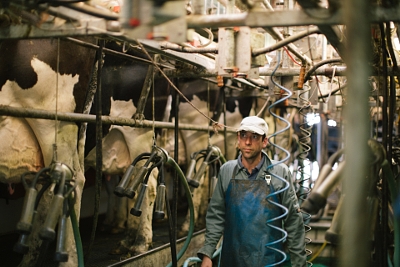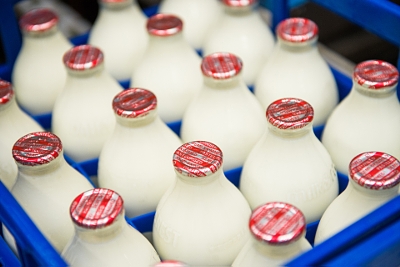 We are currently running at capacity and are unable to accept any more enquires.
Please withhold contacting us regarding doorstep delivery at this current time.
We are sorry for the inconvenience, please check again at a later date as the situation may change​.
Many thanks.